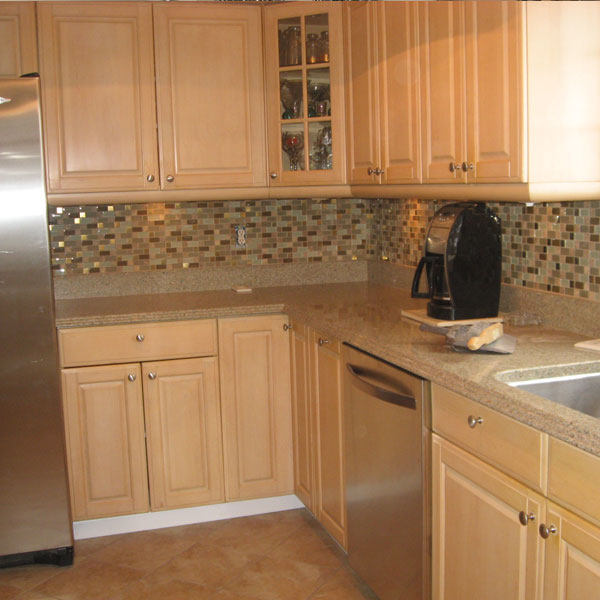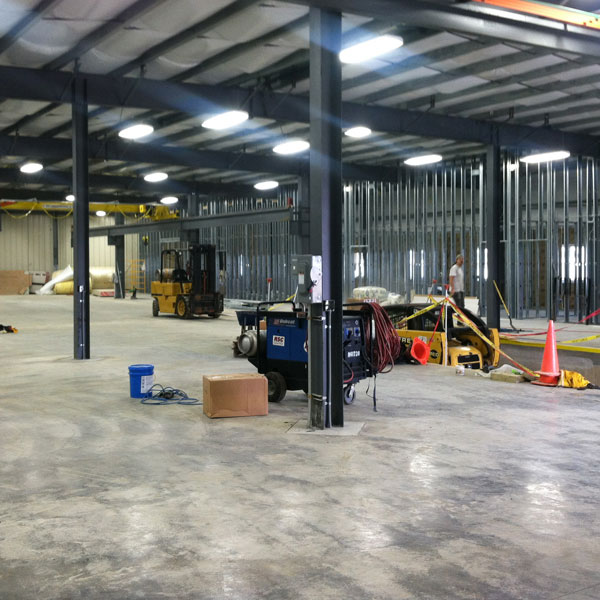 Innovative ideas trusted experience
Since 1986 S.R. &G. Construction Co. Inc. has been servicing Johnstown and surrounding areas as a full service contractor. We provide the highest quality construction to our customers based on tested practices and industry standards.
S.R. &G. Construction Co. Inc. has 35 years' experience in all types of buildings, from residential to industrial facilities. As a Star Steel Building dealer we can meet all the building requirements with the finest pre-engineered steel buildings on the market. In addition we can provide various other types of building including masonry and wood construction.
Over the years we have had many satisfied and repeat customers in the public, private, religious and other non-profit sectors. Our goal has always been to provide the highest quality buildings at the best value to the client, while trying to complete all projects on time and in budget.